A total solar eclipse crossing the U.S. sky on Aug. 21, 2017 will be in peak view over Dallas, Texas at 1:08 p.m. CDT. Viewers in Dallas can expect a partial view of the eclipse.
Type in Dallas or your exact zip code in the interactive below to see what to expect as the solar eclipse passes.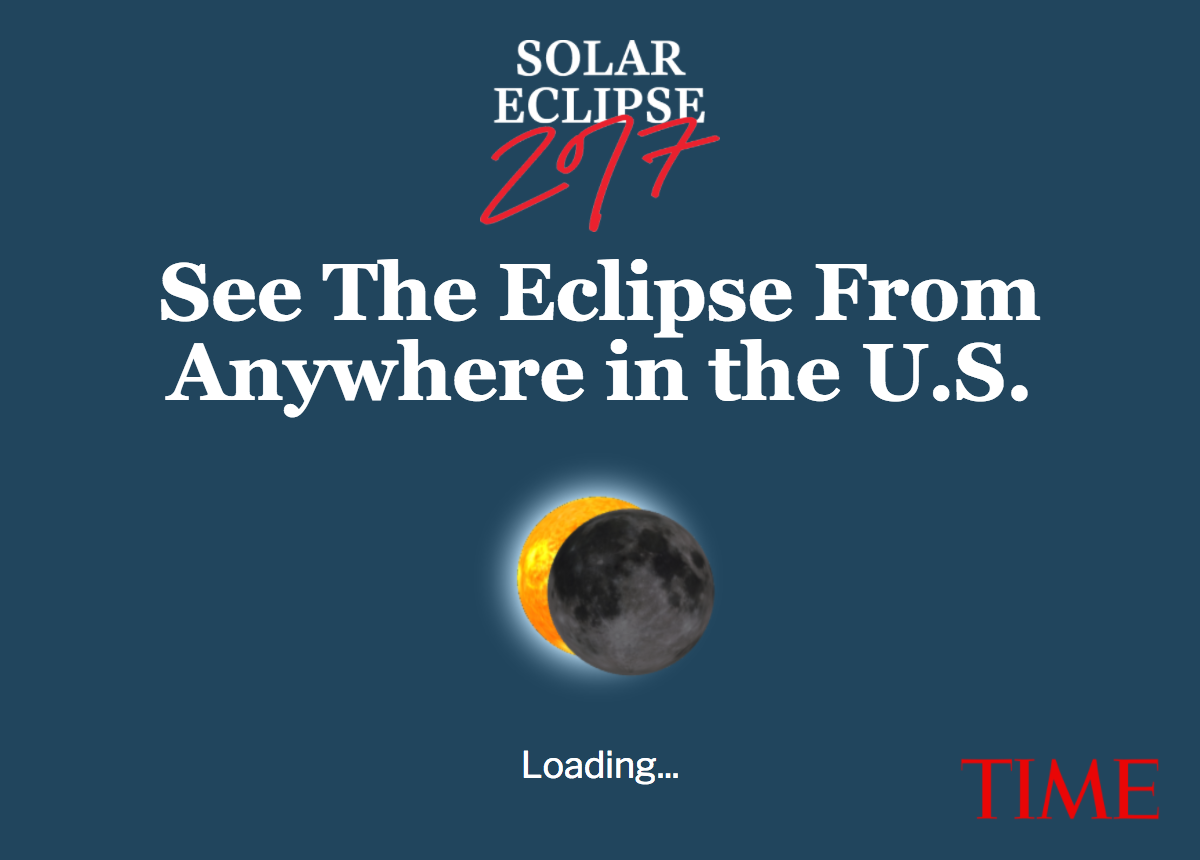 Watch TIME's livestream of the total eclipse beginning at 12 p.m. EDT on Monday.
More Must-Reads From TIME
---