When New Orleans told bar patrons to stub out their cigarettes this week, the city joined a growing number of spots across the country that have banned smoking in bars and restaurants. But the bans are much less common in the South—making New Orleans a pioneer that public health advocates hope will serve as an example for nearby cities and states, where people are still accustomed to lighting up at the bar.
"Unfortunately, with all the progress we've made in this country on smoke-free air over the last over 20 years, the Southeast United States has been a holdout at the state and local level," said Chris Bostic, deputy director for policy at Action on Smoking & Health. "New Orleans, one of the bigger cities in the South, going smoke-free is a very positive step in the right direction."
While places like New York City and Chicago ban smoking in all restaurants, bars and workplaces, the South has largely resisted such laws. Atlanta, Nashville, Richmond, Va. and many other Southern cities lack comprehensive bans on smoking in public places. In all, just over 50% of the U.S. population lives in a place where there isn't law guaranteeing smoke-free restaurants, bars and working environments, according to data from the American Nonsmokers' Rights Foundation.
Some states have split the difference, banning smoking in restaurants but allowing it in bars. That's the case throughout Florida, where a state law bars people from smoking in restaurants but also prohibits local authorities from banning smoking in bars. That means even if a Florida town wants to stop people from smoking in local bars, local officials aren't allowed to do so.
"What you see happening in other states where the municipalities and county governments are passing stronger laws, you don't see that in Florida because the local governments are preempted," said Brenda Olsen, chief mission officer for the American Lung Association of the Southeast.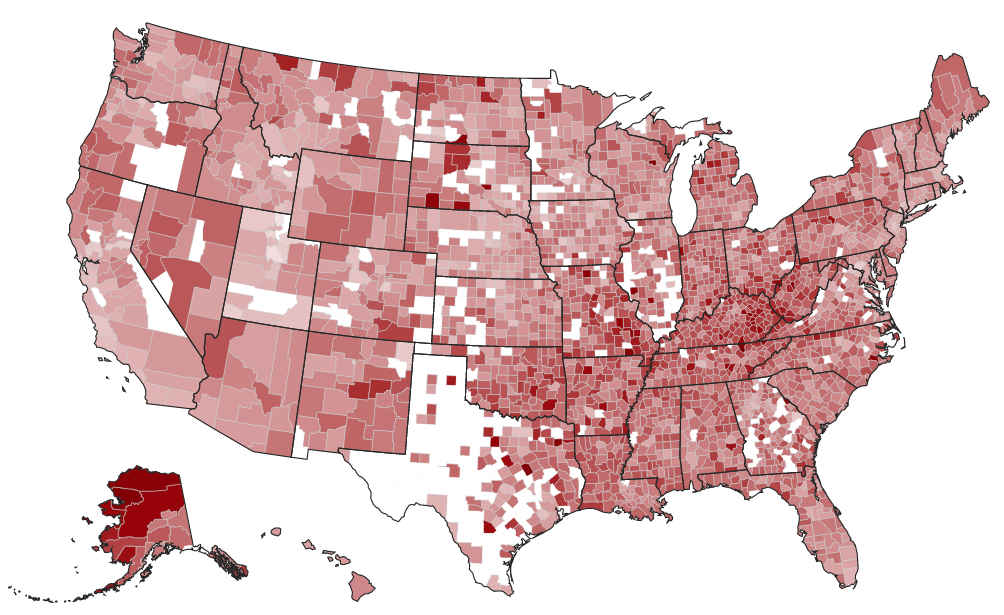 In the absence of smoking regulations on the state or city level, some bar owners have implemented bans on their own. When Brent Hernandez opened Redlight Redlight Beer Parlour in Orlando, Fla., he initially welcomed smoking patrons. But two years later, in 2007, Hernandez changed his mind. To smoke, drinkers had to take a step outside.
"There was backlash in the beginning, but even the smokers understood why," Hernandez said. He saw it as a simple health question, and noted that many customers don't want to be surrounded by smoke.
As anti-smoking advocates grapple with a hodgepodge of state and local laws, they are heartened to see New Orleans, a city known more for its partying then concern over public health, taking a hard line on the issue and banning smoking not just in restaurants but also in casinos and bars. Public health experts say that smoking policy changes often begin at the local level and spread to other municipalities. In Louisiana, Georgia and Mississippi, for example, some cities have started the process of creating their own bans after hearing about the new policy in New Orleans, according to Cynthia Hallett, executive director at the American Nonsmokers' Rights Foundation.
"A smoke-free New Orleans has had a positive ripple effect already," Hallett said. "Local policy leads the way. You get more innovative, stronger laws."
More Must-Reads From TIME
---