Game of Thrones has claimed the distinction of being the most illegally downloaded show in the world for the third year in a row.
The fantasy drama was downloaded an estimated 8.1 million times via BitTorrent, according to TorrentFreak, far outstripping the competition for most illegal downloads. Coming in second was AMC's The Walking Dead, which saw 4.8 million illegal downloads this year.
Game of Thrones has been a huge hit for HBO, and surpassed The Sopranos this year as the most-watched HBO show of all time. Earlier this year, the show broke an all-time record when more than 254,114 people shared the same torrent file simultaneously.
Some 7.1 millions people watched Game of Thrones' fourth season finale, but that's still fewer than the show's total downloads via BitTorrent.
Check out TIME's interactive Game of Thrones sword name generator below.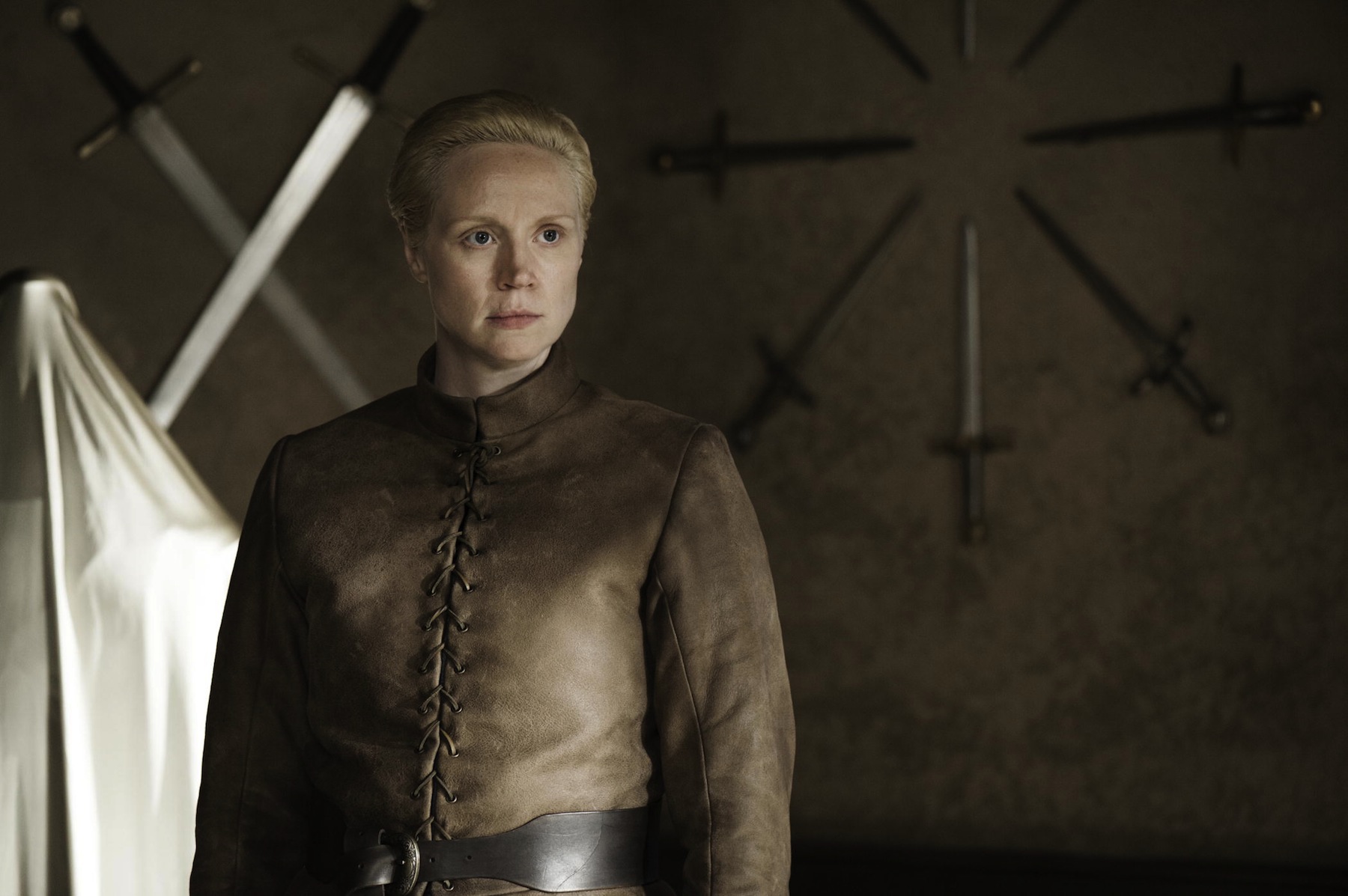 More Must-Reads From TIME
---