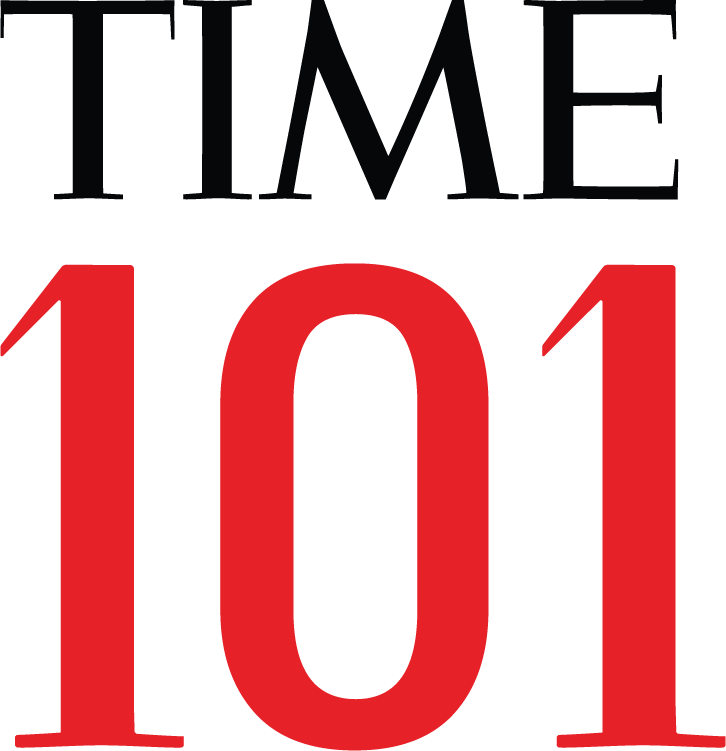 Jane WalkerBY

JOHNNIE

WALKER
By Pam Elam
IN PARTNERSHIP WITH
JANE
WALKER
BY
JOHNNIE
WALKER
Johnnie Walker is an iconic whisky brand with a mission to promote the spirit of progress. Monumental Women is an organization dedicated to bringing greater representations of women to public spaces. When Johnnie Walker approached Monumental Women to partner on the introduction of Jane Walker, we were excited to learn our missions aligned.
In challenging times like these, Jane Walker represents a step in the right direction. Jane Walker is a brand icon celebrating the many achievements of women and those on the shared journey toward gender equality and equal representation. At a corporate level, Diageo stays true to its mission by supporting the Jane Walker initiative through action-oriented programming. Diageo also promotes gender equality in the company — women comprise 40% of Diageo's executive committee, nearly 40% of its Board, and nearly 50% of Johnnie Walker's expert blending team, who craft the fine whisky, are women.
With the support of Jane Walker by Johnnie Walker, Monumental Women is thrilled to bring the first statue honoring women who have impacted history to NYC's Central Park in 2020 — a true sign of progress! We proudly say #MonumentalChangeIsComing.
— Pam Elam, President, Elizabeth Cady Stanton and Susan B. Anthony Statue Fund and its Monumental Women Campaign