We traveled the country this summer to meet women where they gather to find strength and inspiration — on mountain tops, under palm trees, walking big city streets — to learn what keeps them up at night, how they express their truest selves and why their chosen sisters are their greatest allies. See results from our national poll, On Women's Minds in 2018.

The partners behind the Female Founders Fund travel across New York City to meet face-to-face with the entrepreneurs they invest in.

Women solve all the car problems in the grease-stained garage at the Girls Auto Clinic outside Philadelphia — and offer salon services to time-starved customers while they wait.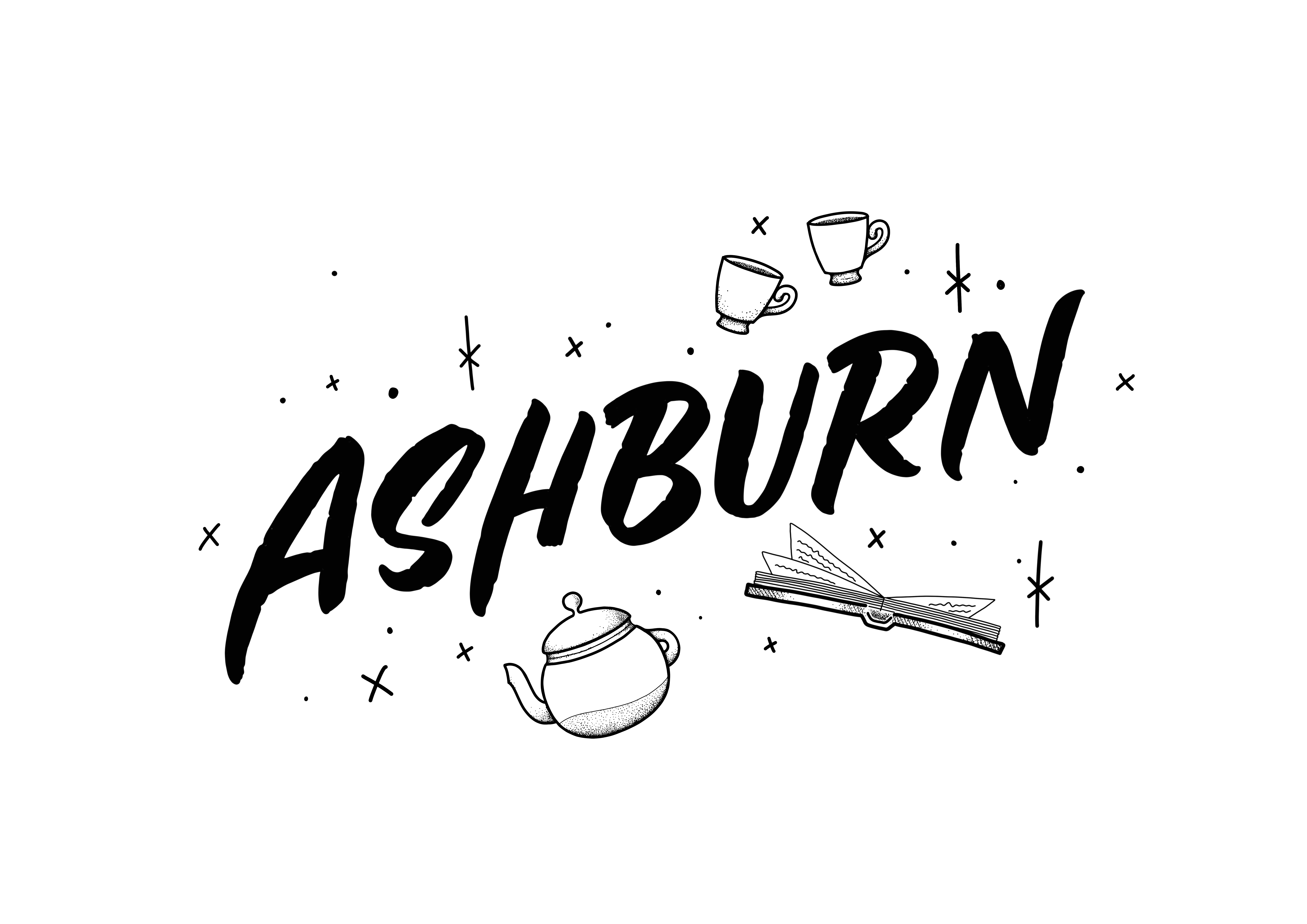 In an Ashburn, Va., family home, Millennial Muslim women gather to discuss theology, philosophy and friendship.

Backstage at the Girls of Nashville concert, songwriting newcomers and legends get ready to step into the spotlight together.
"No one understands women better than other women."
Maggie Chapman

When this circle of urban farmers and chefs in Portland make dinner, it starts with a seed and ends with a feast around their community table

For the L.A. City Municipal Dance Squad, dancing is not about polished performances — it's about learning to move like a kid again.

In the open air of Rocky Mountain National Park, the women of Latino Outdoors hone their wilderness safety skills and share family stories around the campfire.
"When we go outside together... there's this sense of relief and acceptance that you don't get anywhere else."
Chela Garcia Irlando
Travel with us on Instagram.
Chief Strategic Partnerships Editor

Special Projects Editor

Director of Photography

Supervising Producer, Video

Contributing Photo Editor

Associate Photo Editor

Software Development Engineer

Software Development Engineer

Typography

International Art Director
TIME may receive compensation for some links to products and services on this website. Offers may be subject to change without notice.