The total solar eclipse will be in peak view in New York City at about 2:44 p.m. ET on Aug. 21, 2017. Viewers in New York City should expect to see a partial view of the eclipse.
Check out the interactive below to see when the eclipse reaches its peak, or type in your exact zip code to see what the eclipse will look like from your location.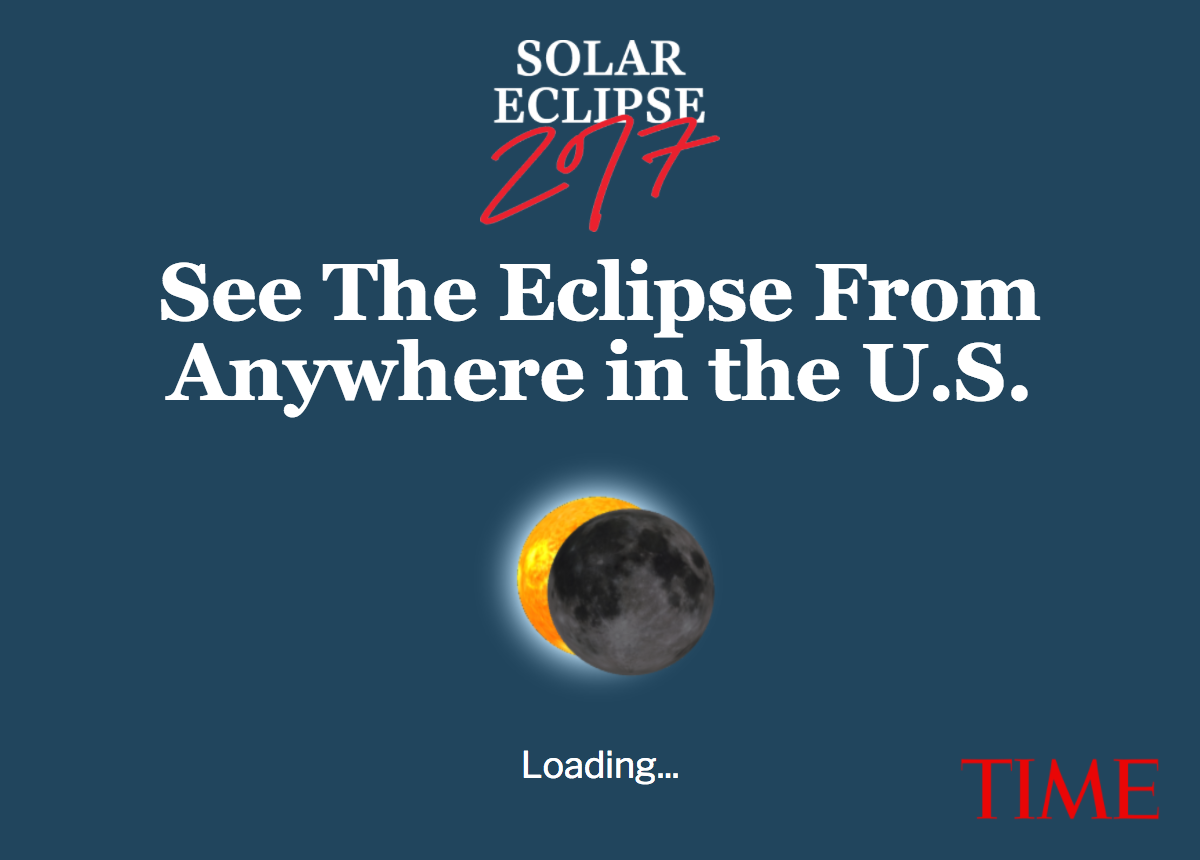 Watch TIME's livestream of the total eclipse beginning at 12 p.m. ET on Monday.
More Must-Reads From TIME
---