First we found out One Direction and Justin Bieber are releasing albums on the same day in November, and now we learn Pope Francis is also dropping an album that month. Produced by Believe Digital, it will feature excerpts from the pontiff's speeches in various languages accompanied by "uplifting" music, including "pop-rock" and Gregorian chant, Rolling Stone reported Friday.
The magazine's website premiered a track from it called "Wake Up! Go! Go! Forward!" in which the Pope can be heard addressing a South Korean audience "amid atmospheric synths, trumpeting horns and skyscraping electric guitars reminiscent of [rock band] Godspeed You! Black Emperor."
The album can be preordered on iTunes.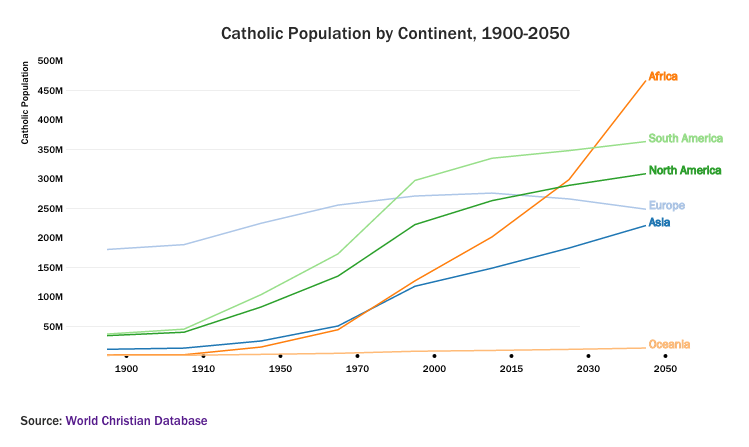 More Must-Reads From TIME
---