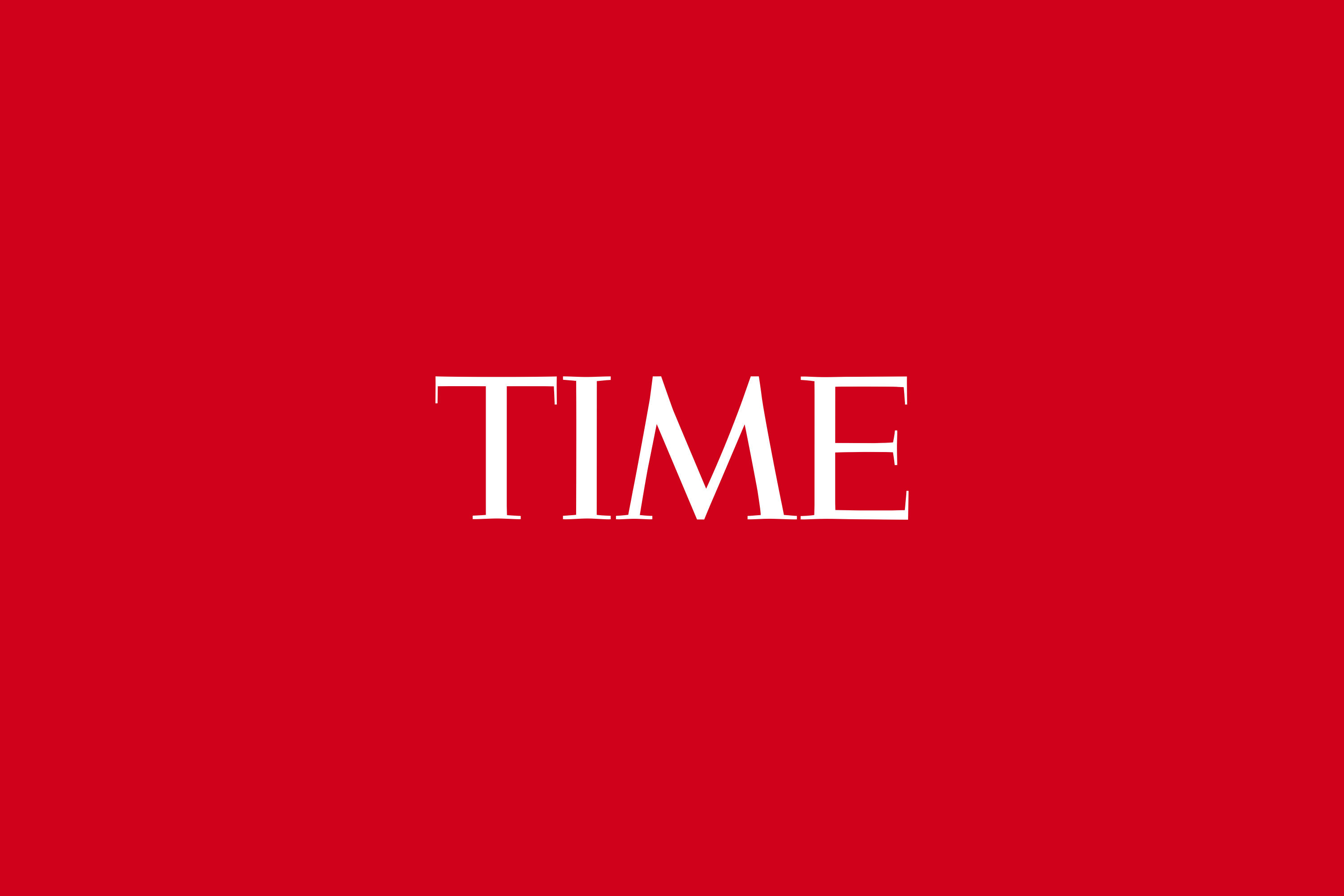 Why the Death Penalty Should Die
Cushing is a five-term New Hampshire state representative and a founder of Murder Victims' Families for Human Rights.
---
TIME Ideas hosts the world's leading voices, providing commentary on events in news, society, and culture. We welcome outside contributions. Opinions expressed do not necessarily reflect the views of TIME editors.
TIME may receive compensation for some links to products and services on this website. Offers may be subject to change without notice.