The Indiana pizza parlor that sparked outrage after its owners said they would not cater gay weddings because of their religious beliefs has raised more than $840,000 from supporters.
The Walkerton, Ind. pizza parlor entered a national debate over Indiana's contentious Religious Freedom Restoration Act when its owners said in an interview that they would serve anyone regardless of sexual orientation but would not cater a gay marriage. "If a gay couple came in and wanted us to provide pizzas for their wedding, we would have to say no. We are a Christian establishment," co-owner Crystal O'Connor told local news outlet WBND-TV Tuesday evening.
The comments drew a backlash on social media and prompted the owners to close their store."I don't know if we will reopen, or if we can, if it's safe to reopen," O'Connor told TheBlaze TV.
But supporters started a GoFundMe campaign initially asking for $25,000, and by Friday the now-closed campaign had raised $842,592 from more than 29,000 people.
According to the staff of the Dana Show, a conservative radio talk show that supported the campaign, the pizza parlor will now work with a pro bono accountant.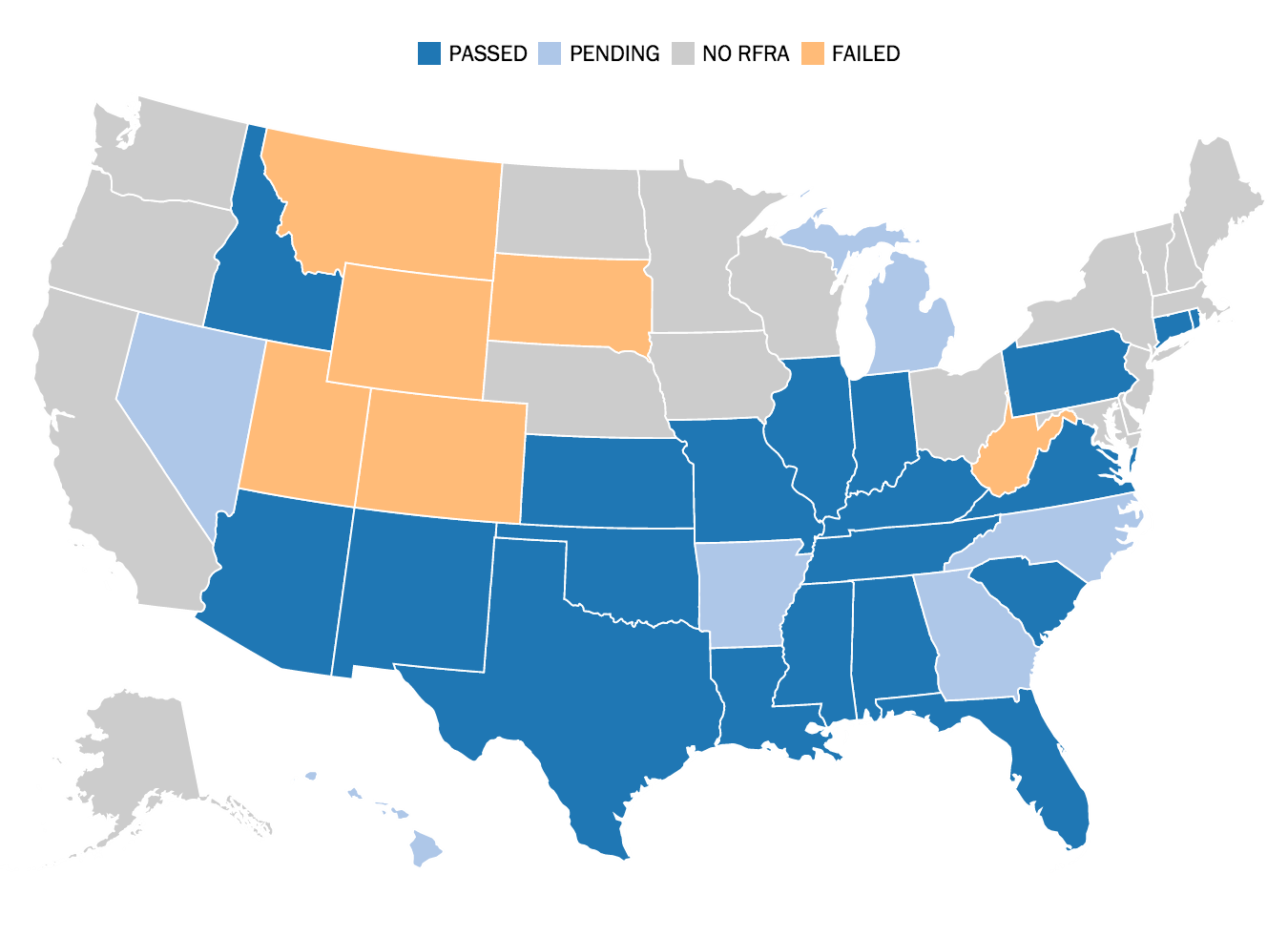 More Must-Reads From TIME
---