Arnold Schwarzenegger says the Religious Freedom Restoration Act, which sparked outrage from critics concerned it could lead to discrimination against LGBT people in Indiana, is a "distracting, divisive law" that is "bad for the country" and bad for his Republican Party.
The former California governor wrote an op-ed for the Washington Post arguing that American politicians (and Republicans in particular) should be focusing on solutions to real problems that affect Americans' health and wallets, like pollution and traffic. To attract and retain young voters, he writes, "We must be the party of limited government, not the party that legislates love."
Read more at the Washington Post.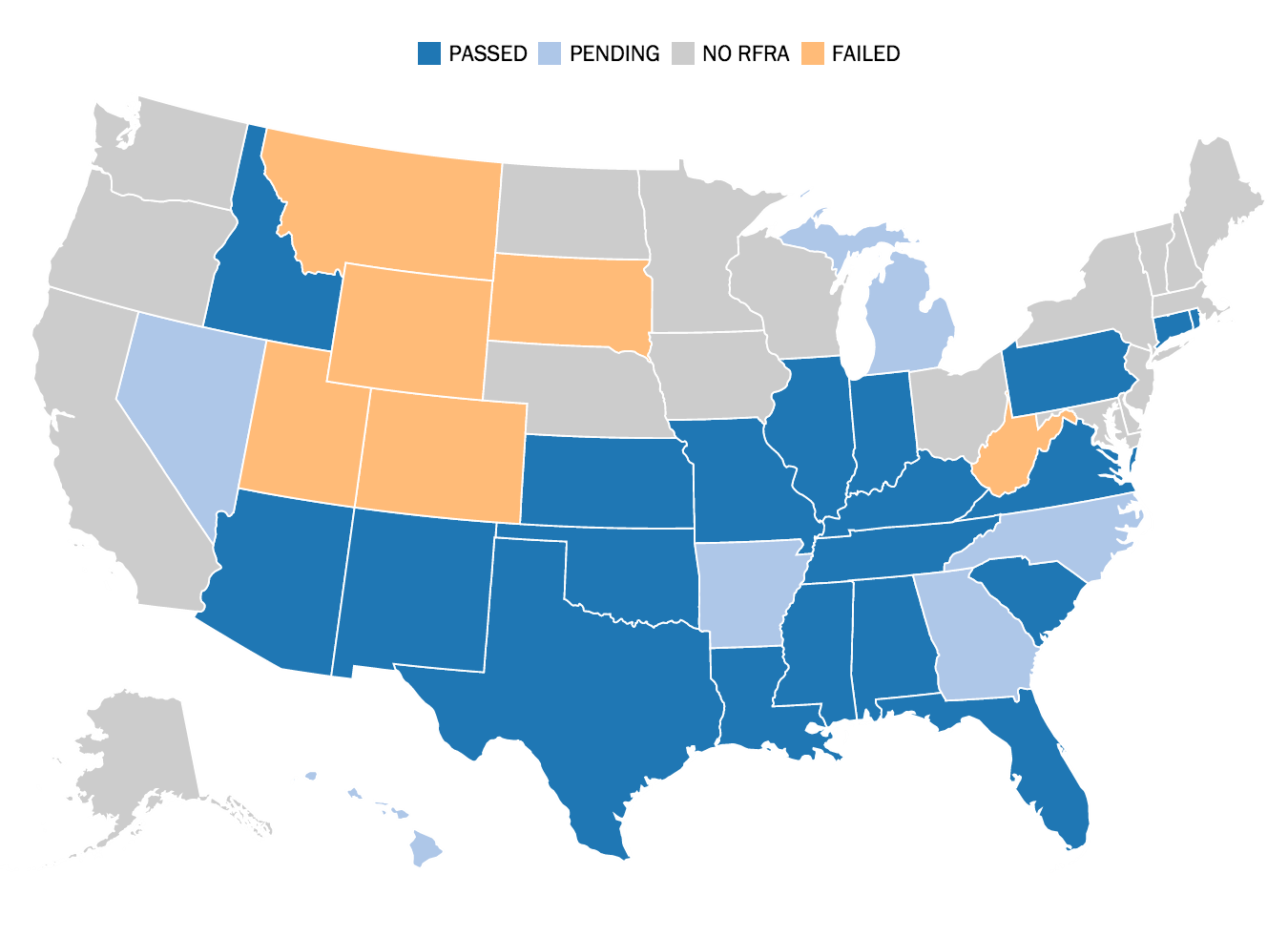 More Must-Read Stories From TIME
---