The vast majority of new HIV infections are transmitted by people who are not receiving care for their condition, according to a new study from the Centers for Disease Control and Prevention. The report, published in JAMA Internal Medicine, found that of the 1.1 million people with HIV in 2009, 700,000 were not receiving care, and accounted for 91.5 percent of new HIV infections.
The following interactive shows the study's findings. Click or tap the arrows to explore.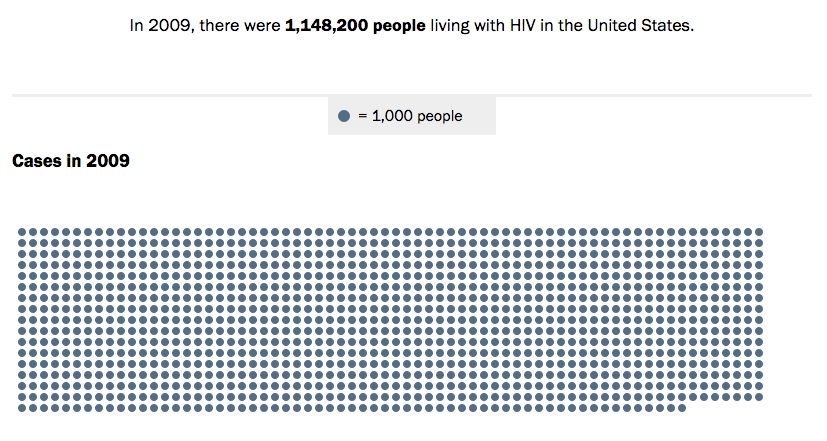 *Viral suppression indicates a very low level of HIV remains in the blood.
More Must-Read Stories From TIME
---